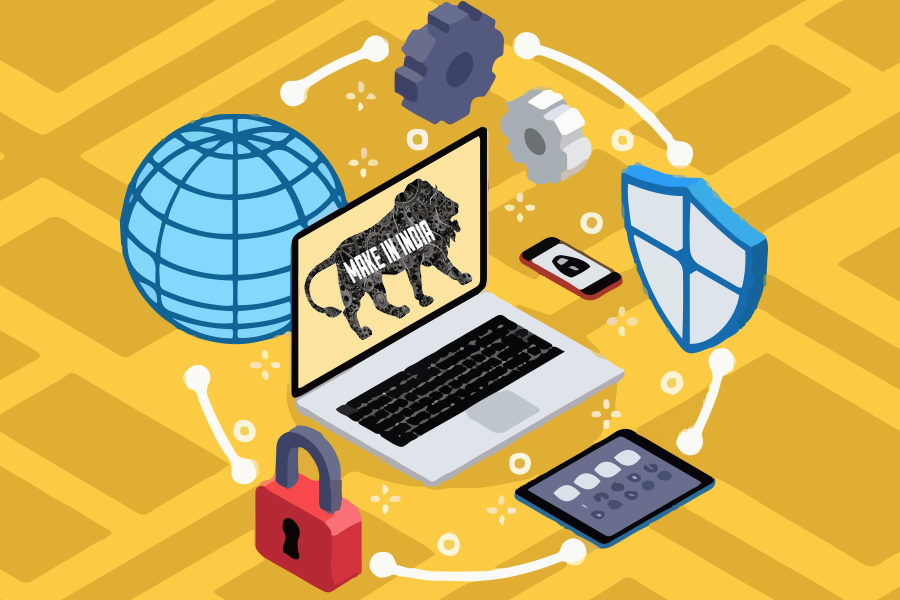 At the time of entry into a new jurisdiction a foreign investor may first want to
assess the market conditions before committing itself fully. India provides entry
options both in form of incorporated entities and unincorporated entities.
Incorporated entities: Private Limited Company, Limited Liability Partnership, Joint Venture, Wholly Owned Subsidiary
Unincorporated entities: Liaison Office, Branch Office, project office.